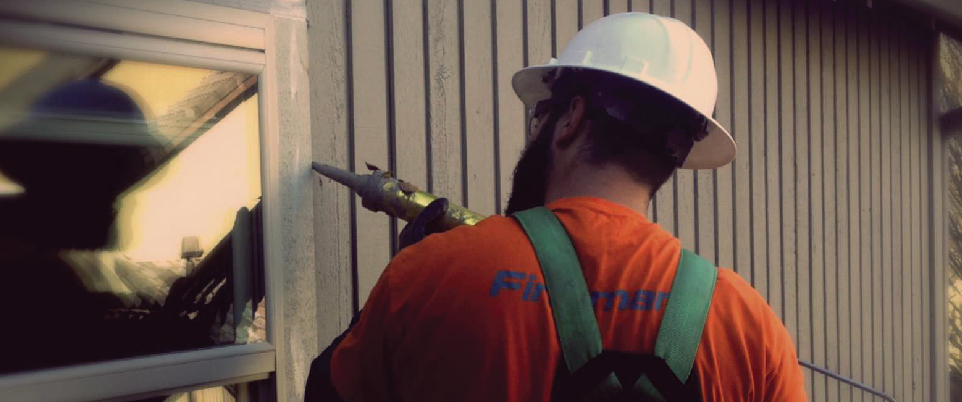 FINNMARK IS COMMITTED TO ACCESSIBILITY FOR ALL
Finnmark Property Services will do everything reasonable to accommodate you during the hiring process. Applicants who would like to request a reasonable accommodation to use, access, and/or complete the job application process should contact Finnmark's careers office to request assistance at 503-716-1436 or email [email protected]. Upon request for reasonable accommodation, you may be asked to explain your disability, the nature of the obstacles with the application process based on the disability, and what accommodations are needed.
EQUAL EMPLOYMENT OPPORTUNITY
Finnmark's employees enjoy a work environment that is inclusive collaborative, appreciated of differences, with acceptance and respect for all people.
Finnmark is an Equal Opportunity Employer and prohibits discrimination and harassment of any kind, including-but not limited to-race, color, religion, national origin, gender, sexual orientation, gender identity, age, physical or mental disability, pay, veteran status, or any other protected status or characteristic.
This policy applies to recruiting, hiring, transfers, promotions, terminations, compensation, benefits, and all other terms and conditions of employment, and also states that retaliation against any employee who files a complaint regarding possible violations of this policy will not be tolerated.